April 2019
Winners Linda, Eva,Marcia

Winners Sue, Pat and Linda

Winners Linda, Jane, Marty
March 2019
Quilt Show Challenge Preview – Quilts of Valor
March 2019
February 2019
January 2019
December 2018































November 2018






























October 2018
September 2018
May 2018
April 2018
March 2018
February 2018
January 2018
December 2017
November 2017
October 2017



























September 2017 – Welcome back ladies. We were sewing quite a lot this summer.
May 2017 So many lovely hats at our May tea!
April 2017
March 2017







Preview of Challenge Quilts for the quilt show
February 2017
January 2017
December 2016
November 2016
October 2016
September 2016 – Everyone was very busy quilting this summer. Enjoy the beautiful quilts.
June 2016 – Patty Knoechel did not disappoint. The Quilts from El's Attic were beautiful. Patty showed us how most of them were constructed. Enjoy the pictures.
May 2016 – Our Tea luncheon was fun. Special hats, dressing up, great food and friends.
Neda's 3-D Chile Ristra Wallhanging
This vintage quilt that Connie showed is in the same style as the Merry May Quilts.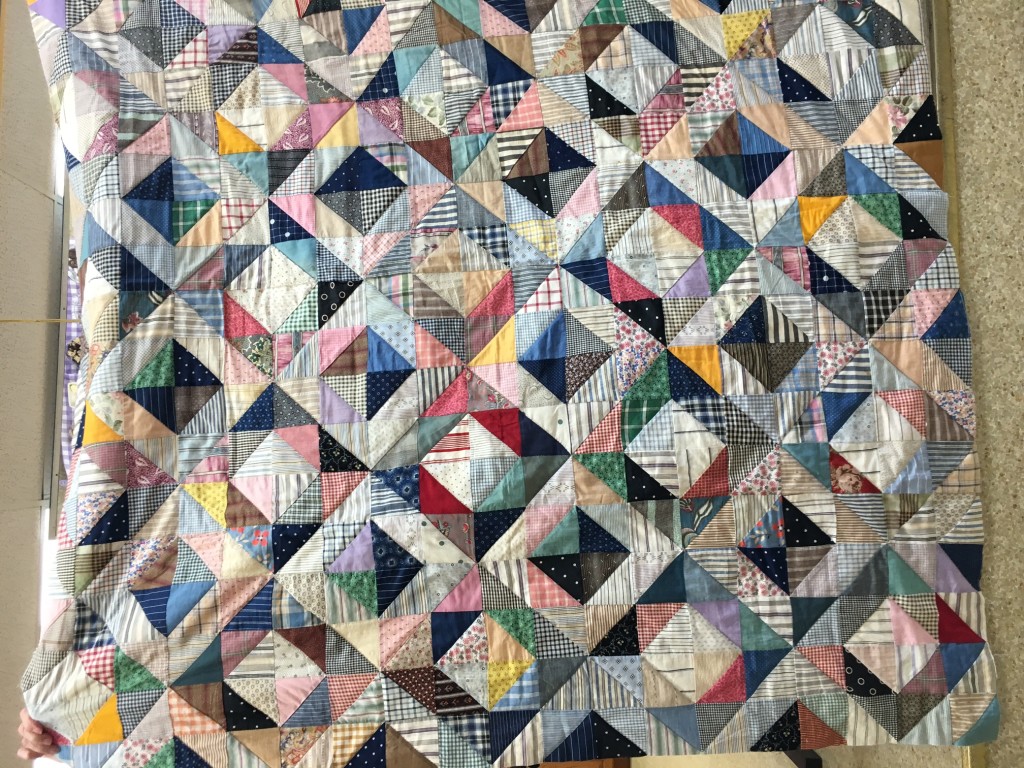 Finished projects from the Merry May Workshop March 2016. Click on the picture to enlarge.
April 2016 Meeting Show and Tell
Winners Linda, Jane, Marty

Winners Linda, Eva,Marcia

Winners Sue, Pat and Linda